Exterior building treatment provides you with more than just a better looking building. Often people neglect the exterior care of their property, which often leads to damaging of the entire building. Here are the top reasons why you should clean your building.
1. Protect your Investment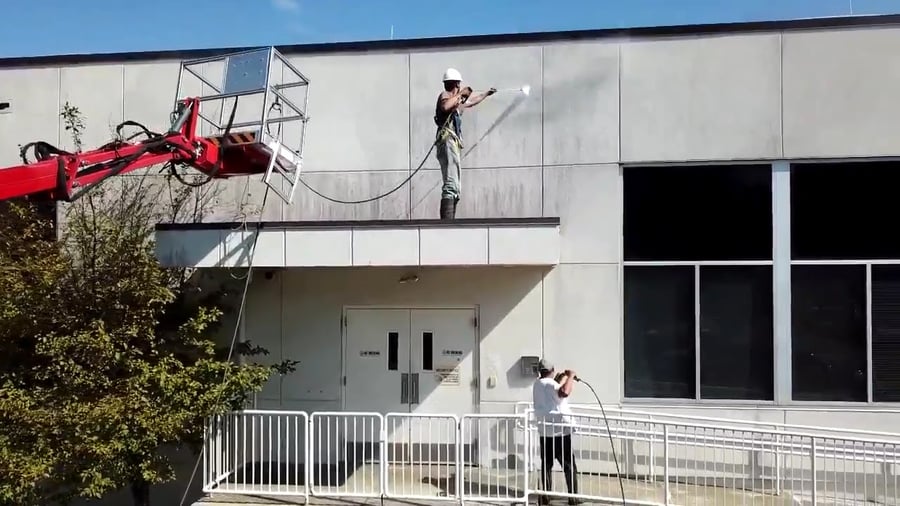 Your business not only draws interest by the services you provide, but also the aesthetic of your property. In many commercial industries such as residential apartments, healthcare facilities, and office buildings, property owners and managers often zero in on the interior of their property, but your investment is also made on the exterior. Giving your building the exterior treatment it deserves could help protect your investment by providing a more aesthetically pleasing building to look at. When the exterior of your property is freshly cleaned and shows no signs of deterioration, it is more attractive to tenants and customers. This is crucially important for hotels, apartments, hospitals, and nursing homes. The more exterior treatment your building receives, whether it is a fresh coat of paint, power washing, or any other restoration service, you are immediately improving your chances of gaining business.
2. Providing a Healthy and Clean Work Environment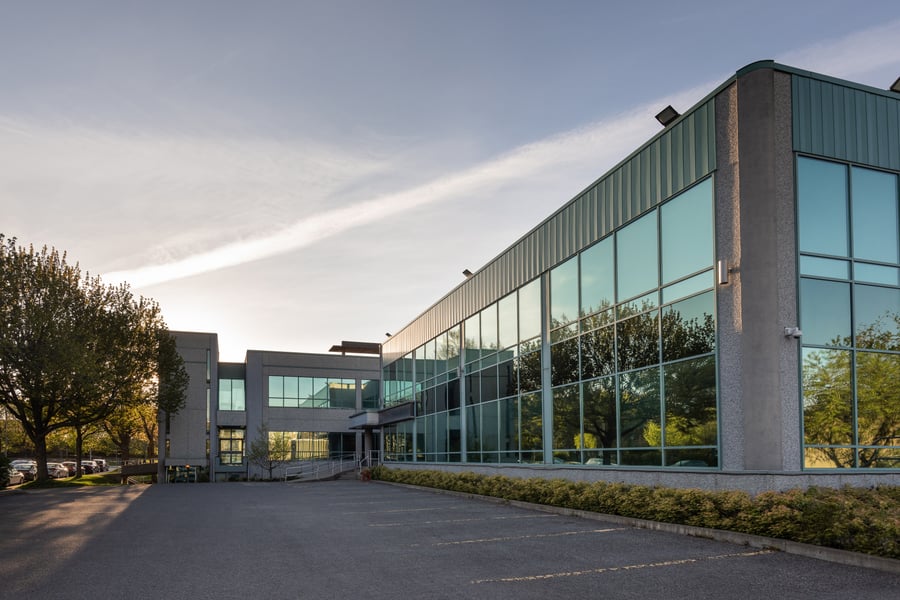 Cleaning the exterior of your building is a great way to promote a better work environment for your employees. With a clean building your employees will see the care put into their work life. When your employees walk into a building they are confident is clean and properly taken care of, you are allowing them to have a productive and more efficient workplace. Productivity from your employees is not the only benefit, but also the way your employees talk about their work environment. Just like when customers spread the word, your employees are also a marketing channel that helps grow the success of your business.
3. Prevent Further Damage/Cost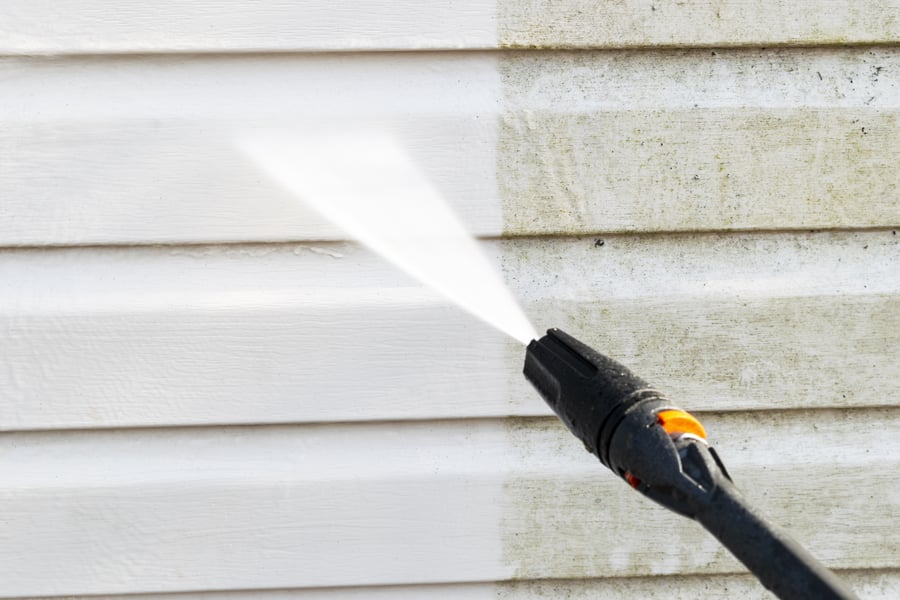 While there are a variety of services that can be offered to help restore your property with exterior building treatment. The goal is to limit the use of those services such as waterproofing, facade repairs, and exterior painting. However, by correctly maintaining your building's exterior and keeping it clean you can preserve the work that was done and limit your potential cost when encountering any damage or property maintenance. When scheduling a consultation with the experts they will be sure to inspect all areas of your property to ensure no issue is left unresolved.
4. Safety/Security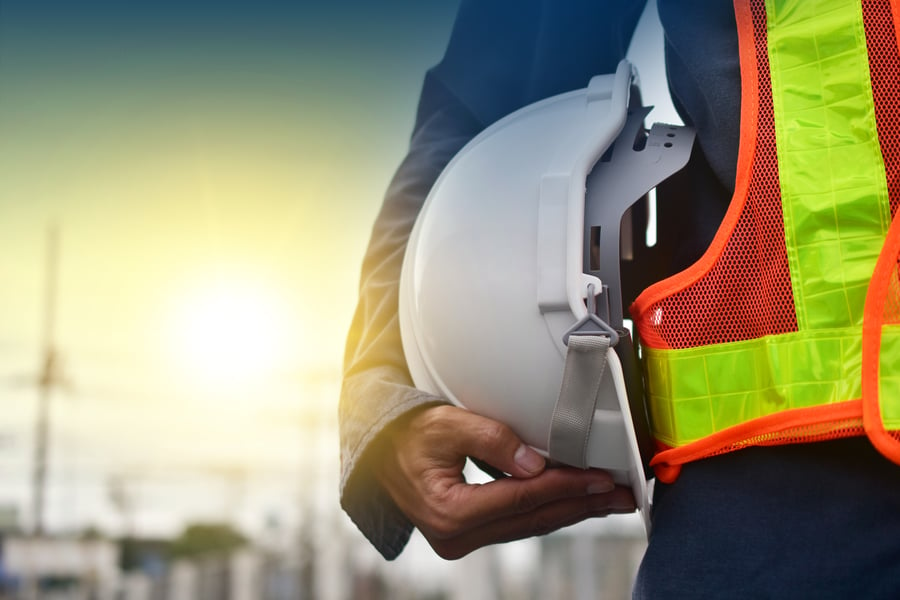 By treating the exterior of your building you are ensuring you meet all safety and security guidelines. A neglected building could leave room for an incident in which case the property would be held responsible. When you regularly have your building cleaned and treated you can discover these hidden hazards that you may not see at a first glance. Not only could the exterior of your property be affected, but the interior could suffer damages from a water intrusion causing water damage and potentially other hazards where the property may be held liable. Be sure to give your building the treatment it deserves and begin to secure your investment today by scheduling a free consultation on our site.