Knowing the signs that your building needs treatment is a great way of preventing potential damages and, with that, expenses. Here are the top signs we look for when identifying if your building needs to be serviced.
Dirty & Stained Facade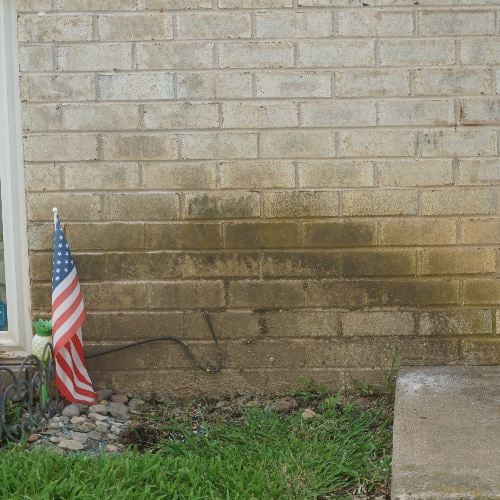 More often than not, you may overlook the fact that your property is dirty, stained, and neglected. A dirty facade usually occurs due to a buildup of algae, rust, efflorescence, and other harmful substances. By pressure washing your building, we effectively remove those deep stains and any harmful bacteria. This is accomplished by having our chemist sample your building in order to customize a solution that will effectively improve the appearance of your property. Pressure washing will remove those stains and have your building look clean and spotless!
Cracked Mortar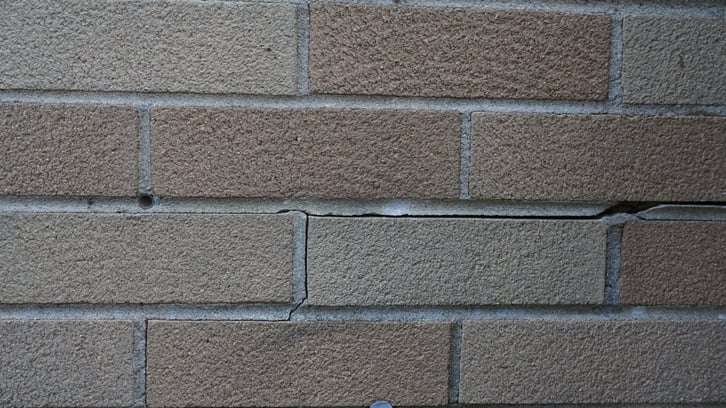 A cracked mortar is one of the most common signs that your property needs treatment. Although at first, minor cracks are not terribly serious, they are a common sign that further damage will occur. This usually occurs for a variety of reasons, such as changing weather temperatures, and concrete shrinkage. When cracked mortar remains untreated, you can run into issues such as water damage, leakage, and structural damages. With a facade repair service, we can seal up and treat any damages that occurred, while also preventing further expenses.
Fading Paint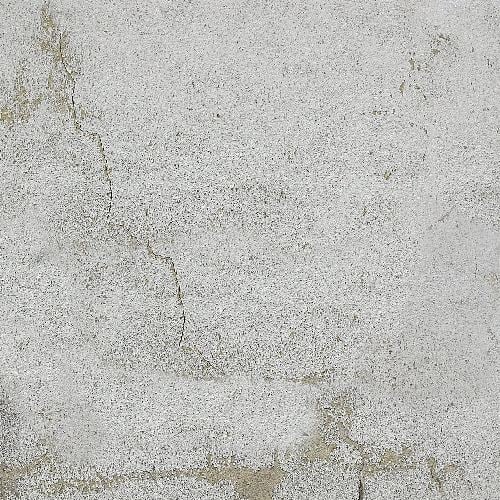 Common signs that your property is in need of a new paint job are fading and stained paint, cracking, and a facade that looks outdated. Having your property painted provides a variety of benefits, such as increased curb appeal, improved property value, and faster approval on loans. Our team of exterior treatment experts thoroughly inspect your property to ensure we are using the right paint on the right surface. By matching the exact paint you need for your facade's composition, we can ensure we are providing lasting and beautiful results.
Water Damage

Water damage is a nightmare that no property owners or managers want to deal with and can occur due to a variety of reasons, so it is best to get to the bottom of it and find the source. The most common causes are from faulty caulking, porous bricks, and cracked mortar. Although at times it may just seem like a stain, it often leads to mold, structural damage, and the loss of tenants. Our waterproofing experts are able to pinpoint the source of the intrusions in order to seal it up and prevent further intrusion. Just like any other sign of damage, it is important to treat it as early as possible to prevent further damages and further cost. Our exterior services are fully customized to restore your property and ensure we are discovering all the necessary areas of treatment To learn more about if your building is ready for treatment, schedule a free consultation.