Property owners have one thing in mind when investing in a property, and that is to make sure they achieve their property's maximum value. Capex will do just that by expanding your property's value, increasing rent, building a better community for your tenants, and strengthening your occupancy rates.
A Custom Approach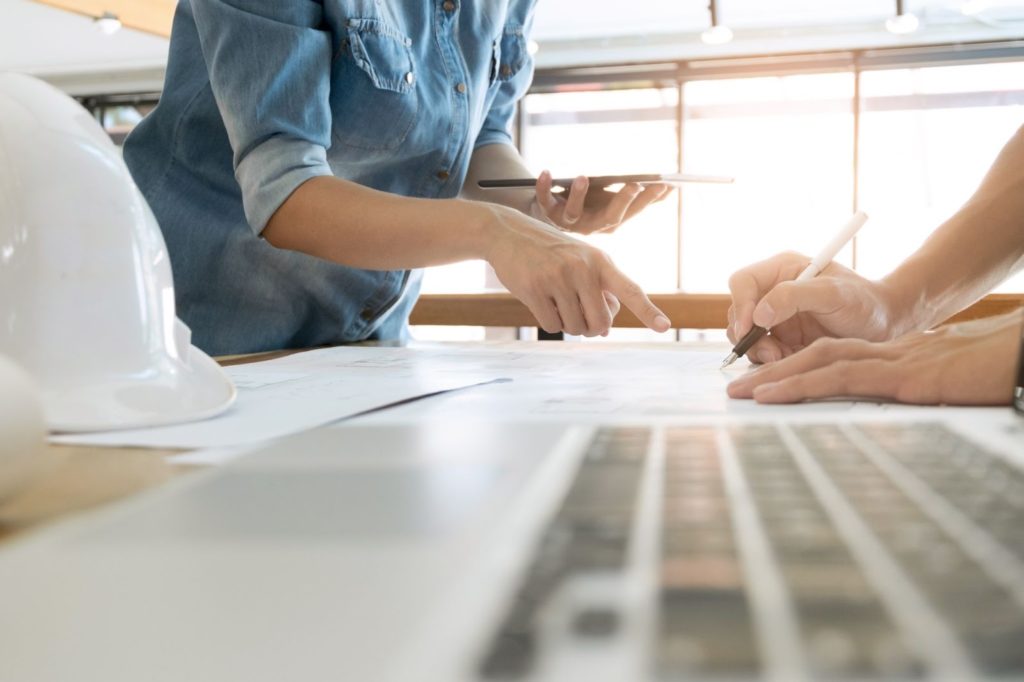 One of the best perks of investing in a Capex project with Royal Treatment is the ability to have a designated project manager. Your point of contact will learn and know your property's goals as if it was their own. Often as a property owner, you are stressing about the progression and overall communication of a project that is meant to help improve your property. With Royal Treatment, that all goes away, as your direct point of contact will be responsible for the entire vision and progression of improving your property.
We understand that Capex projects are a big investment for a property owner and we are here to help you! At Royal Treatment we are here to take the stress out of the project and put your mind at ease. One of the biggest pain points for owners is the unknown of a project, such as a timetable of completion and who is performing the work. We want to have you be a part of each step of the process. Property owners are tied down with many tasks and other responsibilities. Our goal is to be able to give you the capability of having them work on your property all in one place, overseen by one manager, and executed by one team.
Financial Freedom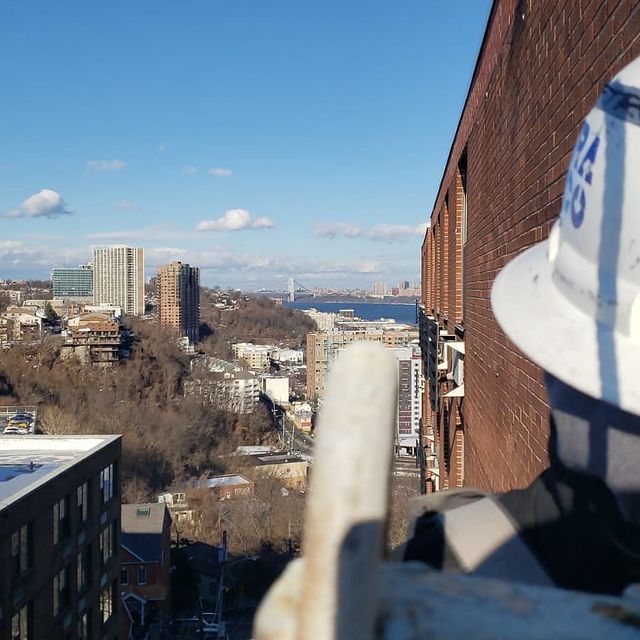 When investing in Capex with Royal Treatment, we provide a fully customized approach to your property's investment. Within a Capex project, the scope of work is designed uniquely for your property and will only highlight everything that needs to be done to achieve its maximum value. The way this works is that we are given a set budget that is predetermined by the bank to allow the team to cover all aspects of your property's potential.
As a property owner, you are always hoping to achieve two things: maximizing your investment and gaining financial freedom. We are here to make sure you are given the opportunity to achieve these things. Not only will your property look better from the inside and out, but it will also be more attractive to potential tenants and customers. When you are given the financial freedom you are working towards, you have the ability to increase your rent and build a better community for your tenants. This is the best way to achieve the maximum value of your property and your life as an owner.
Capex projects with Royal Treatment are a fully customized approach designed to give owners a stress-free process on their road to maximizing the value of their property investment. If you are an owner looking for an increased occupancy, property value, and achieving financial freedom then it is worth exploring a Capex project investment. The team working on your property should be just as dedicated as the owner.